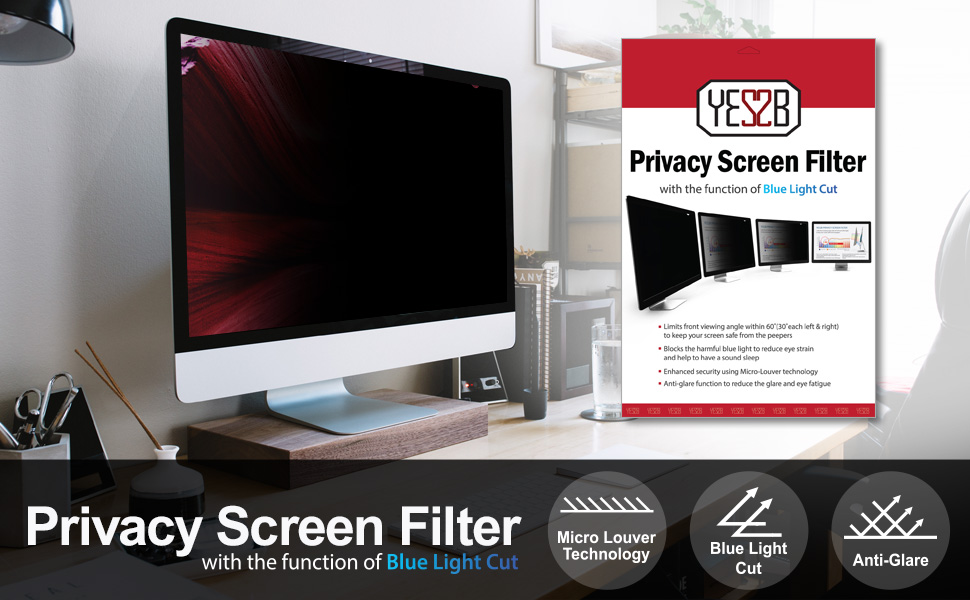 Do you have any experience that someone tries to peep at your cell phone or laptop in the public places such as subway or office? YES2B Privacy Filters could protect your privacy. They are compatible with notebooks, laptops, desktops and computer monitors. YES2B's premium privacy filter turns screens black when viewed from the side 30 degree from each left/right, while maintaining clear view from the front. The micro-louver is the core technology of YES2B Privacy Filter.


YES! TO BRAVO!
YES2B brand identity is combined with positive representative "YES" and the admiration for joy and challenge "Bravo".
With all the positive energy and love, we hope to build courage, challenge and accomplishment with our customers.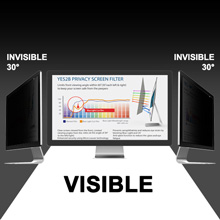 Protect Your Privacy
YES2B Privacy Filter is a special function film which provides a clear view from the front and limits 60° of viewing angle from the front so that any person besides you can not see your screen. It protects your private information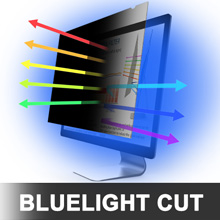 Blue Light Cut Function
YES2B Privacy Filter blocks harmful blue light which stimulates eyesight and sleep-inducing from screen. So, it protects your eyes, and prevents eye strain.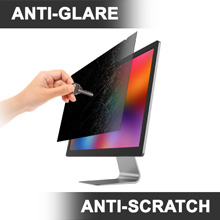 Anti-Glare and Anti-Scratch
YES2B Privacy Filter not only protects your privacy but also blocks harmful blue light and glare from your screen. It reduces your eye fatigue. It also prevents your screen from scratch and fingerprints.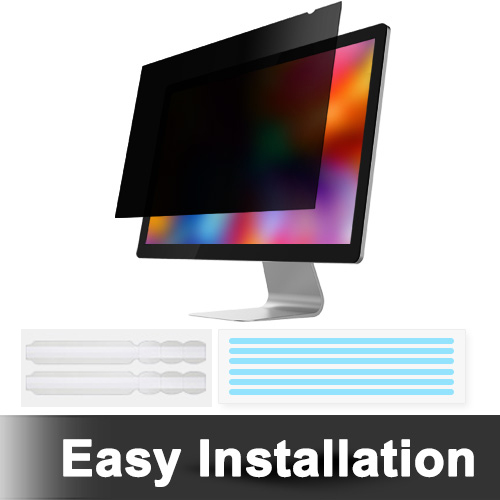 2 Easy Installation Options
Using double sided tape or slide-on/off hang-tabs, you could easily install YES2B Privacy Filter on the screen.