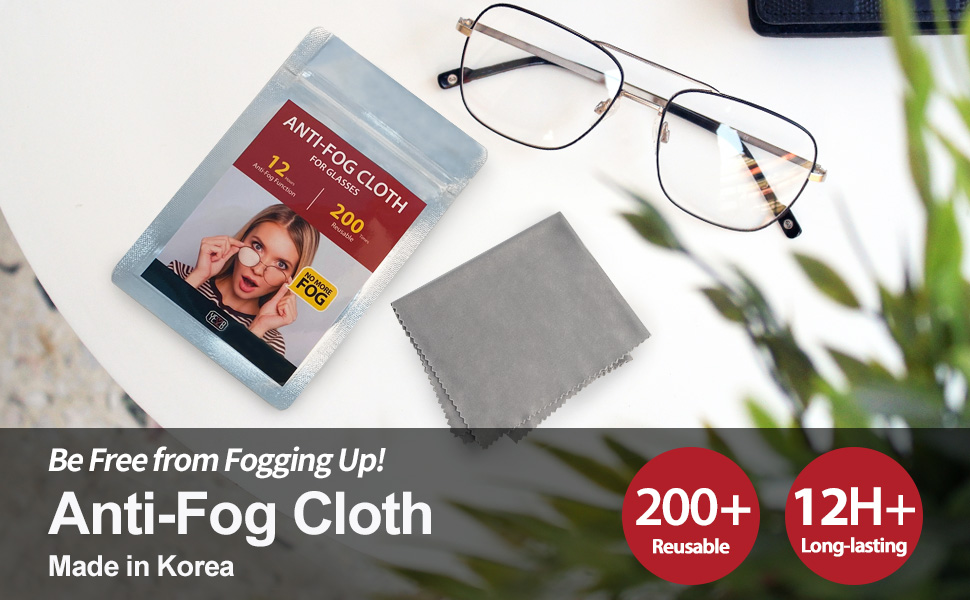 Prevent fogging up on your eye glasses with YES2B Anti-fog cloth!
Blue Light is the blue colored light existing in 380~500nm wavelength emitted from all LED screens such as computer monitor, laptop, cellphone and TV. The reason why your glasses fog up is condensation caused by temperature difference. Condensation occurs when water vapor cools and changes from a vapor to a liquid. YES2B Anti-Fog Cloth could prevent your glasses fog up. High nano-particle technology and hydrophilic polymer creates thin superhydrophilic coating on the surface and helps to provide strong Anti-Fog function. YES2B is a Anti-Fog Cloth for glasses which has Anti-Fog coating function.


YES! TO BRAVO!
YES2B brand identity is combined with positive representative "YES" and the admiration for joy and challenge "Bravo". With all the positive energy and love, we hope to build courage, challenge and accomplishment with our customers.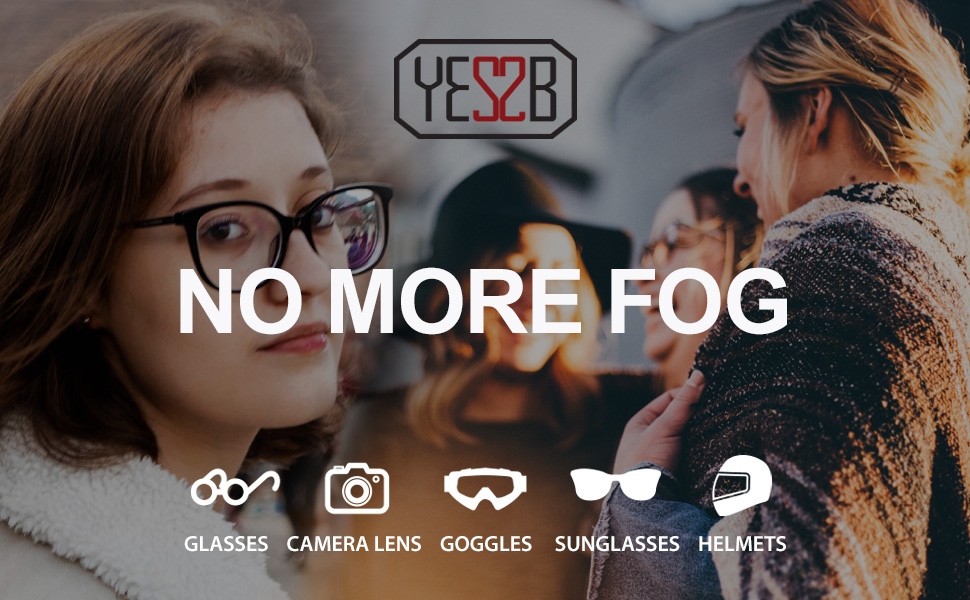 YES2B Anti-Fog Cloth for your daily life.
Fogging up on glasses is a common problem while wearing a mask or drinking hot coffee. YES2B Anti-Fog Cloth will be a new experience in your daily life and helps you live better and comfortable life.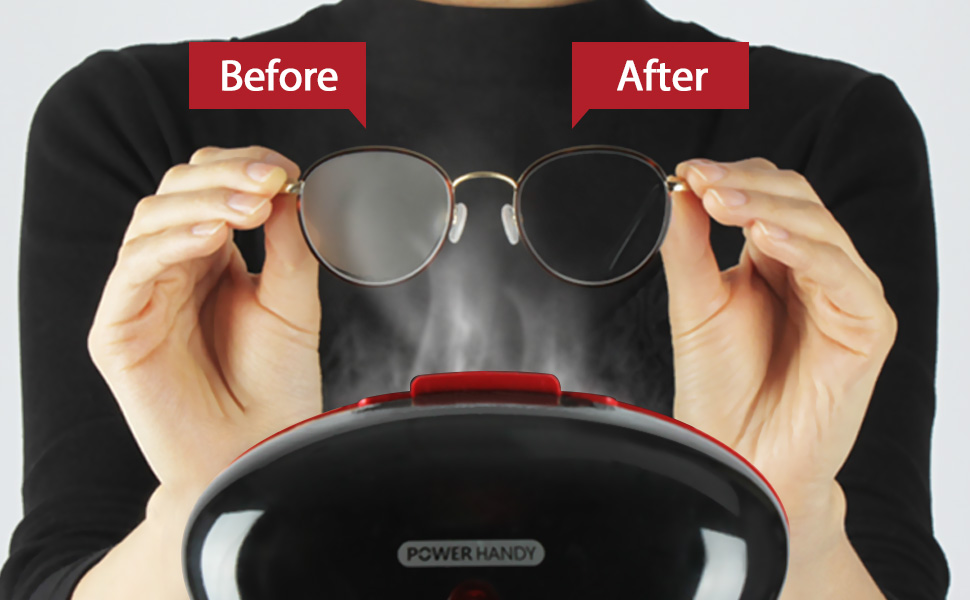 Anti-Fog Test
YES2B Anti-Fog cloth is reusable more than 200 times!! Also, the function lasts for 8-12 hours!! Use YES2B Anti-Fog cloth and be free from fogging up.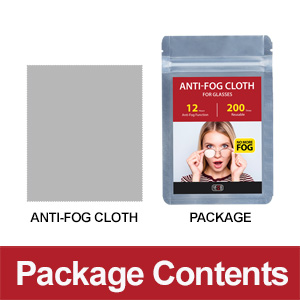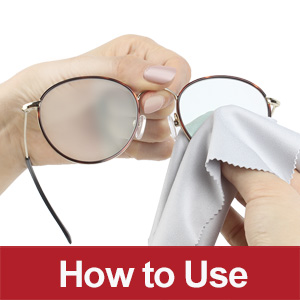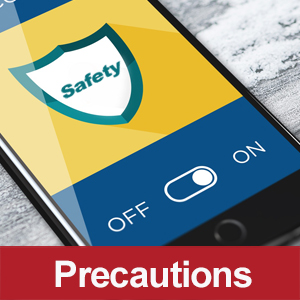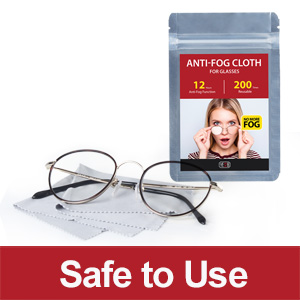 Package Contents
1pc of YES2B Anti-Fog Cloth

How to Use
1) Wipe your glasses lens with YES2B Anti-Fog Cloth (at least 5~10 times)
2) Blow your breathe on your glasses
3) Check if there is any fog on your glasses
4) Repeat above steps when the function gets weak
Precautions
1) Do not wash Anti-Fog Cloth
2) If there is water on the surface of lens, use other dry cleaning cloth instead of Anti-Fog Cloth
3) Keep the Anti-Fog Cloth inside a case or zip bag
4) Wash your hands after using Anti-Fog Cloth
Safe to Use
YES2B Anti-Fog cloth is safe from harmful ingredients.
100% safe to use on all lens, glass surfaces.
3Our purpose is to make you can see world clear and safe.