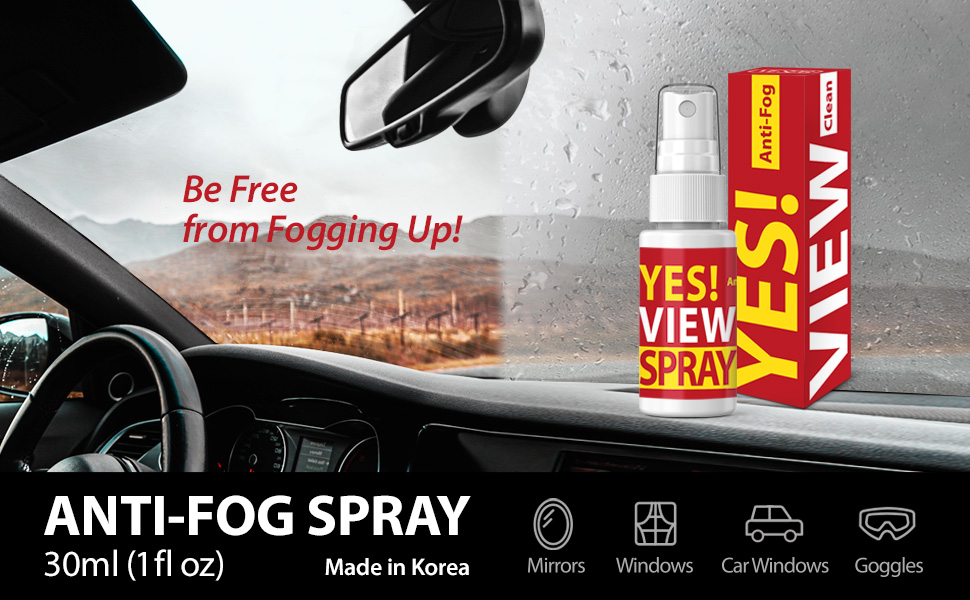 Prevent fogging up on your Car Window, Bathroom Mirror with YES2B Anti-fog Spray!
The reason why fog up is condensation caused by temperature difference. Condensation occurs when water vapor cools and changes from a vapor to a liquid. YES2B Anti-Fog Spray could prevent your windows and mirrors fog up. Super hydrophilic double coating technology helps to provide strong Anti-Fog function.


YES! TO BRAVO!
YES2B brand identity is combined with positive representative "YES" and the admiration for joy and challenge "Bravo". With all the positive energy and love, we hope to build courage, challenge and accomplishment with our customers.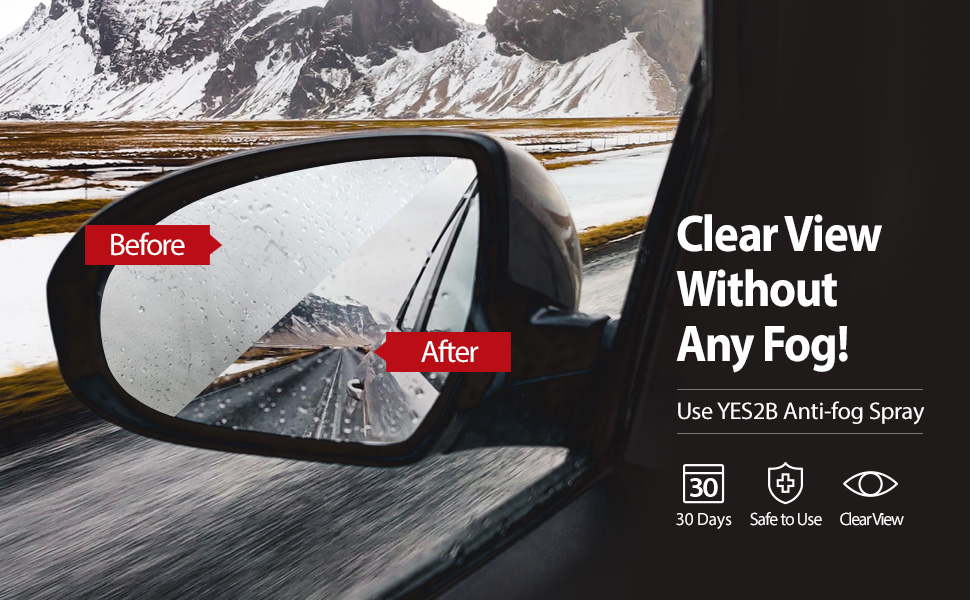 YES2B Anti-Fog Spray will be a new experience in your daily life and helps you live better and comfortable life.